VW Concept Coupe
Last Updated: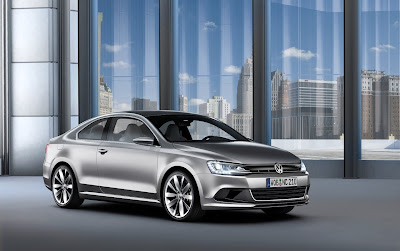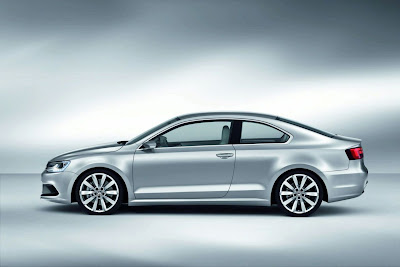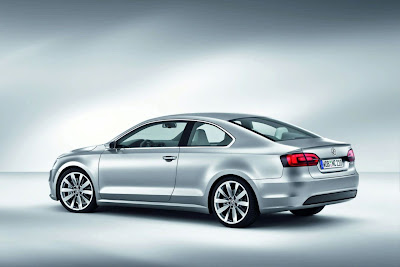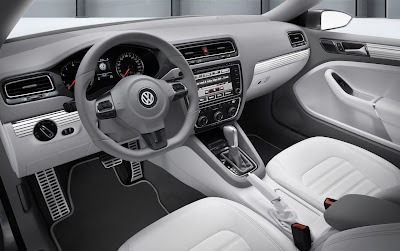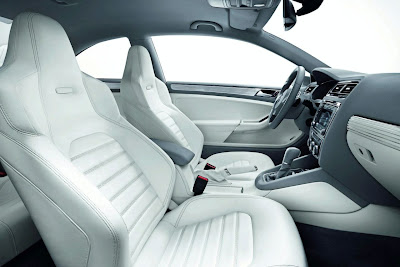 It does look very nice. If a bit conservative. But that's VW for you…
Seems like a small A5. Not sure if this is actually based on the Jetta or the Polo.
Most people call it a Jetta coupe. So thii interior might give us an idea of what the next Jetta might look like.
I still think they might just call the new Polo sedan the new Jetta.
But who knows…