What car is this???
Last Updated: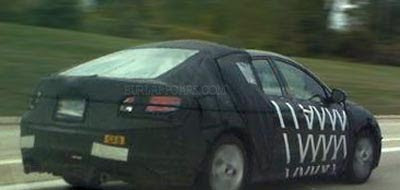 Picture was taken in the US.
The reader who sent it to me seems to think it could be the Mazda6 hatchback for the US.
I guess, it could be.
But it could also be a bunch of other cars. Although the hatchback design seems to limit the possibilities.
Unless the 2012 Malibu offers a hatchback version.
Or is it a Saab testing a while ago?