Where do you live?
Last Updated: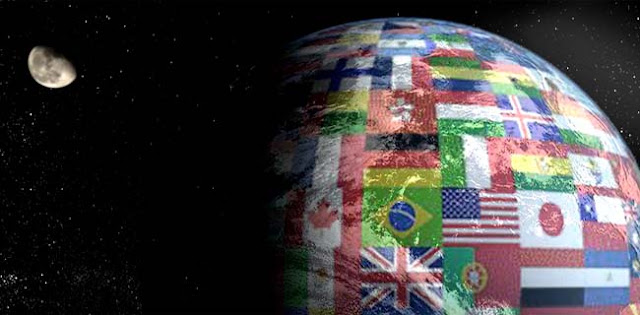 Another question I asked over a year ago.
But people move.
And I am still curious to hear. I can guess some countries, and I know most readers of this site are in the US.
I also wonder if some of you are in China, which became the world's largest market this year….