2010 Toyota Vio: 2011 Yaris?
Last Updated: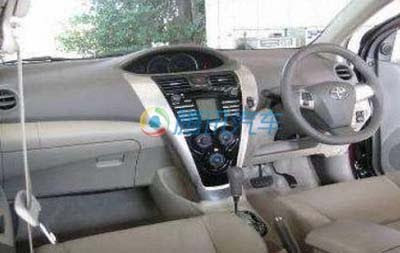 The Vios is a version of the Yaris for China and South east Asia. And it it getting some revisions for the new year.
So we might be getting these in our 2011 Yaris. At least in the sedan pictured here.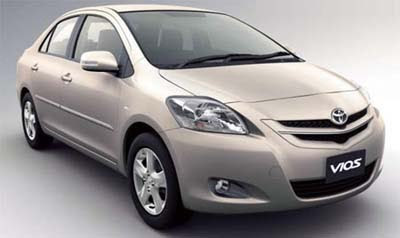 This is the current Vio. You can tell how close it is to our Yaris.