2010 VW Cross Golf
Last Updated: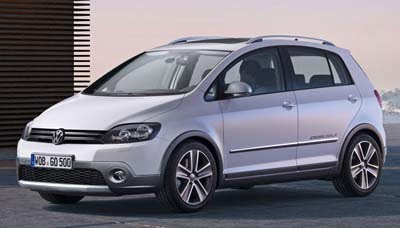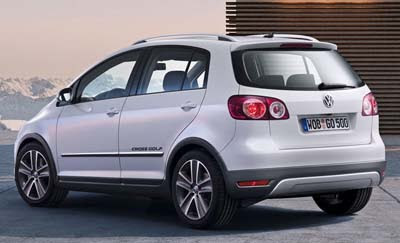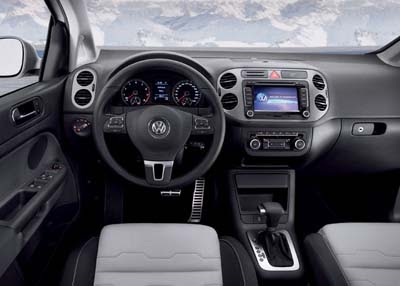 The Cross version of the Golf has been available in Europe for a few years. But now it receives the new VW front end that all VWs must have.
The Cross Golf is actually based on the slightly larger, and taller Golf Plus, not available in the US.
And just like the Cross Polo we saw last week, this isn't AWD or anything. It just looks like it could go off road, a little. But it can't.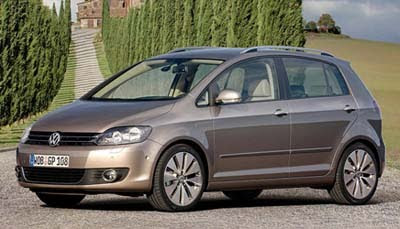 This is the regular Golf Plus. Which, just like the Golf Wagon (Jetta wagon here), just got a new nose last year, and not a full redesign.
It also uses the same dash as the Tiguan.
Not sure what the point of this car is anyway. It is barely bigger than the regular Golg, doesn't offer more seats.
Just more headroom?