2011 Honda Odyssey Concept
Last Updated: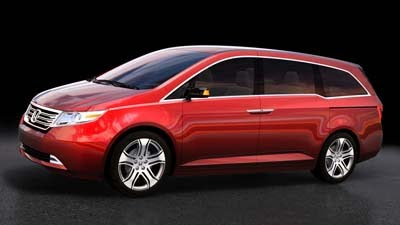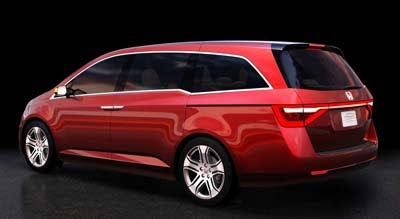 It it turns out to be like what they've done before with the Insight and CR-Z concepts, what we're looking at here is basically the new version of the new Honda Minivan for the US.
And I think it looks great.
Far, far better than the new Toyota Sienna we saw a few weeks ago.
Let's hope it doesn't get to watered down for production.