2011 Mercury Tracer
Last Updated: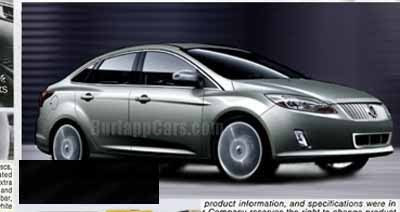 Apparently, it's the best name they found to call the new Focus based Mercury sedan.
If this scan sent to me by a reader is anything to go by, don't expect a brand new car.
The Tracer could just be a slightly fancier Focus. Just like the Milan is a Mercury Fusion.
I guess it's better than nothing in order to keep Mercury alive.
Maybe they'll get different models later.
Lincoln is also supposed to be getting a small car based on the Focus, but it will have its own design.