2011 Porsche Cayenne
Last Updated: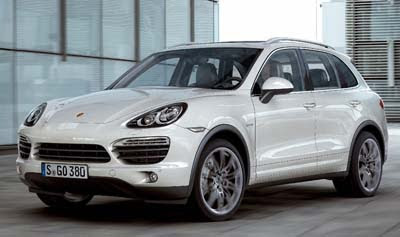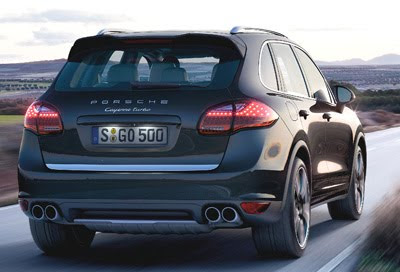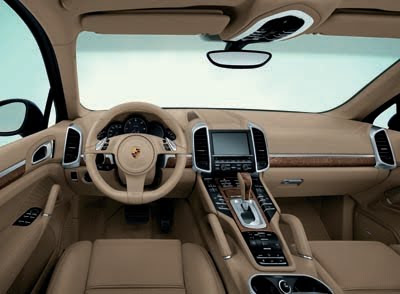 I guess people who like the current one might like this.
I never liked the Cayenne much. Never really got over the idea of it…
This looks a bit busier. And I don't think a dark beige interior should be in a Porsche. Light tan and black combo is good, but that Japanese sedan beige with wood doesn't belong here.
The big news is the new Hybrid model with its V6 and electric motor for a total of 380hp.
The same system you get in the new Touareg.
Otherwise, a 300hp V6, 400hp V8 and 500hp V8 turbo are available.
So once again, the Cayenne is a Touareg with new front and back, different (not better) interior, more optional power and a Porsche name.
I guess that's what people want….