2011 Toyota Avalon
Last Updated: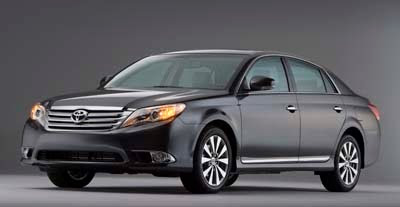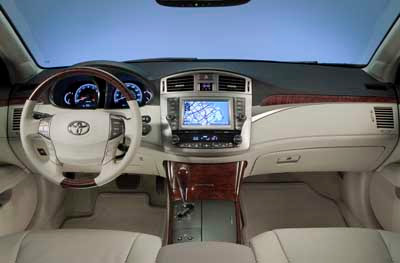 Not an "all new" car.
But a refresh. Which includes, like they mostly do, a new front, rear and revised interior.
The current generation came out 5 years ago already. And it doesn't get the usual total redesign Toyota models get after 5 years.
So it looks like they will keep this 3rd generation for longer than the previous ones.
It already got small changes for the 2008 model year.
If it's good enough for the Crown Victoria, I guess it's good enough for the Avalon.
Maybe older people can't tell the difference between this and an all new car, so why bother…