2011 VW Jetta illustration
Last Updated: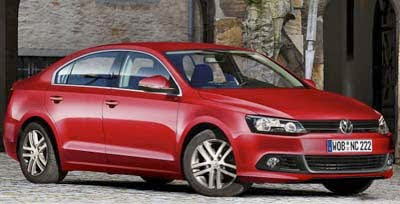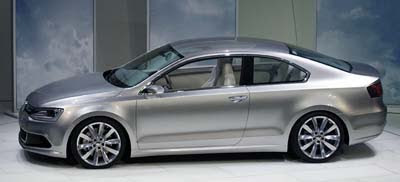 The top picture doesn't look that good. But it could be pretty close to what we'll see next year.
The new Jetta will actually be a 4 door version of the coupe concept (2nd pic) we've see a few weeks ago.
The coupe was a very good looking car, in a conservative kind of way.
Let's hope the good looking 2 door model ends up in showrooms as well.