2011/12 Kia Optima
Last Updated: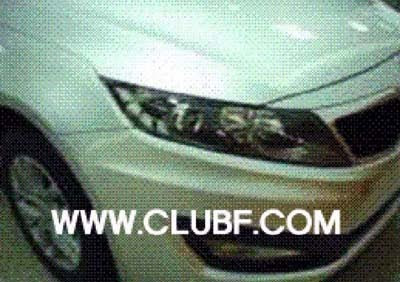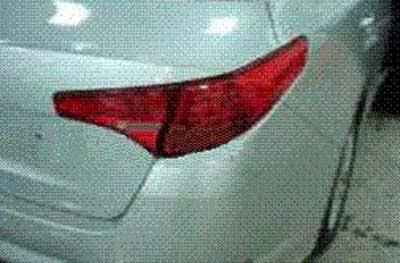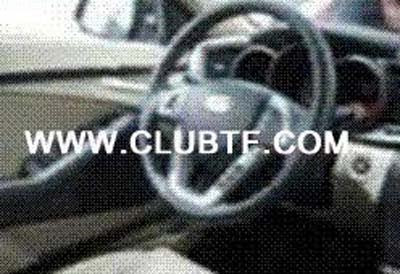 Right now, the new Sonata is getting all the attention, but later this year, Kia will release its cousin, the all new Optima.
And it seems to be quite a looker as well. At least from previous spy pics.
Here are some details of the car.
Just like in the Sonata, the korean model, at least, will not offer a V6.
We'll see what will happen once it gets over here.
A V6 option might be a good idea to make sure the Kia isn't competing too much with the Sonata.