2012 Toyota Prius Coupe?
Last Updated: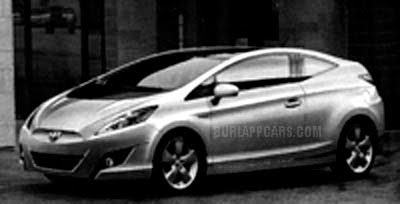 Toyota is working on a sportier coupe version of the popular Prius.
This illustration shows what it could look like.
It will compete with Honda's new CR-Z the same way the regular Prius competes with the new Insight.
It will be roomier and will get much better mileage.
Good luck to Honda with their 35mpg Hybrid coupe.