2013 Dodge Caliber
Last Updated: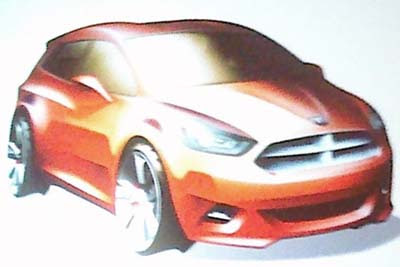 Or whatever it will be called by then. It will be based on the same platform as the all new Alfa Giulietta.
A PT Cruiser replacement will also be based on that platform.
At least the rendering looks very nice. And by that time they will also have the new 300 and Charger out.
But I am still wondering how they will stay in business for the next 2 years, with almost nothing new coming out before these 2013 cars. Except the Grand Cherokee….