2013 Saab 9-1
Last Updated: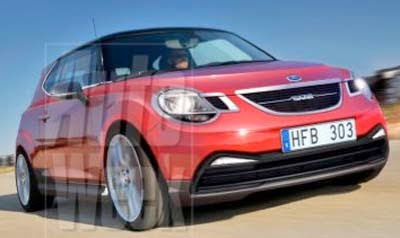 On, off, on, off again. Now the rumor of a small Saab 9-1 is on again.
Just days after the sell of Saab became official.
It seems that the new owners are interested in competing with the Mini and Audi A1.
Why not.
I just hope it does look better than this horrible illustration.