"5 by Peugeot' Concept
Last Updated: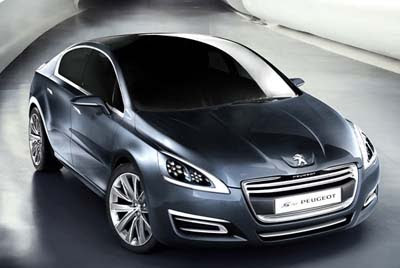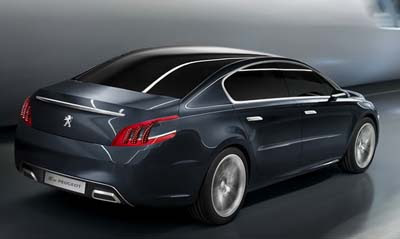 This is a concept version of the all new 508 sedan going on sale later in the year.
So most of the body should be similar to this.
A good looking sedan, good to see such a restrained front end design from Peugeot.
But the rear of the car seems pretty uninspired.
I guess this is supposed to compete mostly with sedans from Germany. So they are playing the conservative card.