5 door Mini?
Last Updated: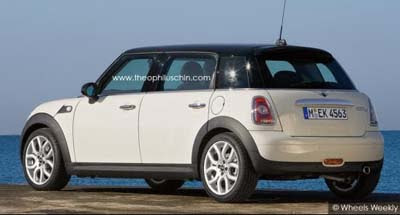 As you can see on this illustration, it wouldn't take much. Mini could just take the new Countryman body and lower it. And voila! A 5 door Mini.
A cheap way to add yet another model to an ever expending line up.
The roadster is coming soon too.
Should they do it?