All new Audi A1
Last Updated: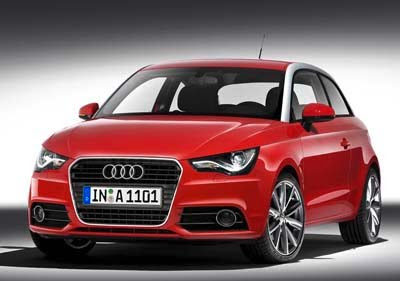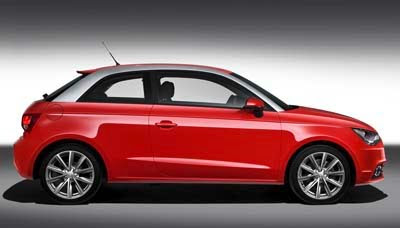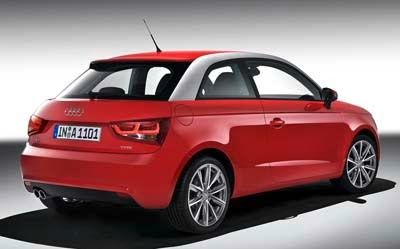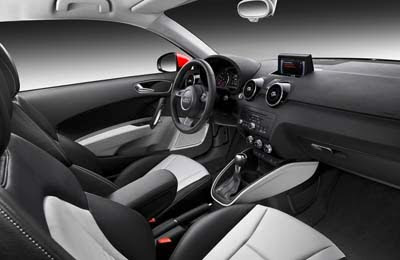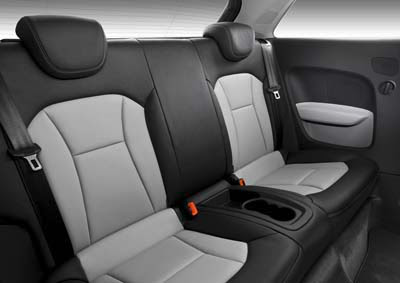 Finally official pictures of the smallest Audi model.
I guess this is kind of a modern version of the old Audi 50 from the 70's.
And more modern competition to the Mini Cooper.
So far, the top gas engine is a 1.4 Liter with 122hp.
So it's not competing with the S version of the Cooper. Yet…
Some official words on engines:
"Audi will initially offer the A1 with four engines. The two TFSI gasoline engines and the two TDI diesels cover a power range from 63 kW (86 hp) to 90 kW
(122 hp). Each of them is state-of-the-art.
All of the engines employ direct fuel injection and turbocharging. This downsizing concept coupled with technologies from the Audi modular efficiency platform give them tremendous power with minimal fuel consumption ranging from 3.8 to
5.4 liters per 100 km (43.56 – 61.90 US mpg).
The entry-level gasoline engine is the new 1.2 TFSI. It generates 63 kW (86 hp) and produces its peak torque of 160 Nm (118.01 lb-ft) already between 1,500 and 3,500 rpm. Coupled with a five-speed manual transmission, the four-cylinder accelerates the A1 from 0 to 100 km/h (0 – 62.14 mph) in 12.1 seconds on its way to a top speed of 179 km/h (111.23 mph). In the EU driving cycle, it consumes only 5.1 liters of fuel per 100 km (46.12 US mpg), which corresponds to only 119 grams of CO2/km (191.51 g/mile)."