Buick coupe coming up?
Last Updated: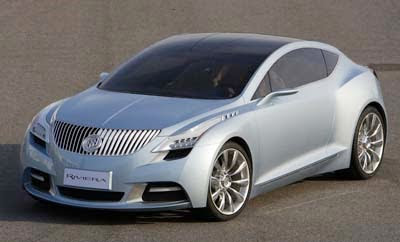 That's what they've been saying. Buick would like a coupe in their line up.
One advice from Mr.Burlapp: just find a way to build a production version of the amazing looking Riviera concept from 2007. And ad a convertible version.
It could very well be based on the upcoming Regal/Insignia platform.
Buick seems to be on a roll, with the Lacrosse and Insignia based Regal which both look great in person. And they are adding their sedan version of the Opel Astra soon.
Let's hope the public perception of the brand can change as fast as the products themselves…