Hummer is dead.
Last Updated: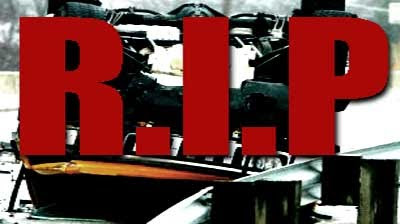 We are finally rid of these obnoxious beasts.
I don't mind big cars, but the vulgarity of these things was pretty
unbearable
.
Even the Chinese company that was supposed to get it couldn't make a strong enough case to the Chinese government.
They're OK with political prisoners, but want nothing to do with Hummer.