Lexus CT
Last Updated: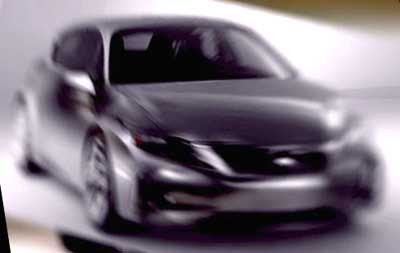 We'll have to wait just a little bit longer for official pictures. But so far it looks close to the concept.
And still a strong rumor it will not make it to the US. Which is strange.
Maybe it will make it with a different engine…
More on this really soon.