Mercedes F800 Style concept
Last Updated: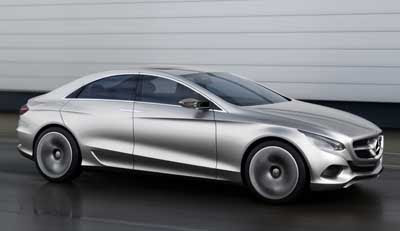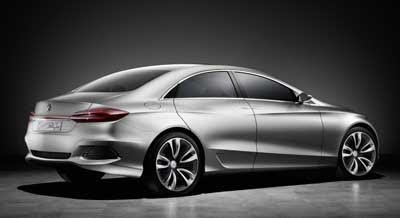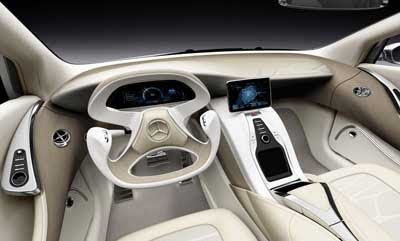 Apparently, this could give us many clues about the styling of the next CLS.
I'm not too sure. The car looks much smaller than the CLS. And it looks like some of the illustrations I've seen of their upcoming A Class sedan.
But the concept is powered by a V6 plug-in hybrid system producing over 400hp. Which is way too much for a car the size of the A class.
So who knows…
Spy shots of the next CLS I have seen show the same dashboard as the new E Class. Blocky.
Nothing like this flowing interior here. So at least that's way off.
We'll see if any design elements end up in production, and on which car….