Mitsubishi RVR
Last Updated: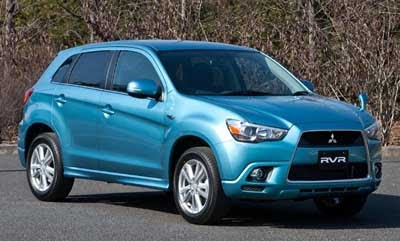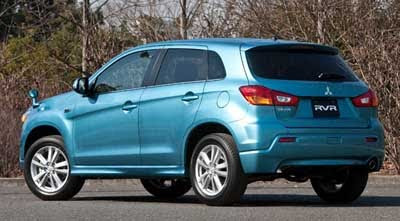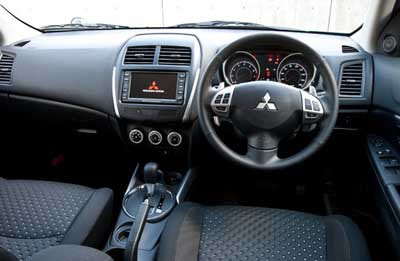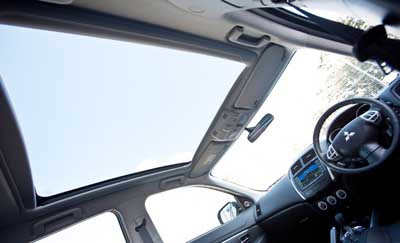 These are pictures of the Japanese version. Europe will get its own in a couple of weeks. And ours will come later, with a new name.
The only differences will be trim details. So it will still look 100% boring, no mater what country.
What a missed opportunity for Mitsubishi. They are not doing well and really need products that get noticed. And this is not it.
It looks like something that could have come out about 15 years ago. 
I do love the giant glass roof, but that's not enough. Plus, we probably won't get it in the US anyway. Just like we don't get it in the Cube, the Fit or the Rogue, to name a few….