More pictures of the Honda CR-Z
Last Updated: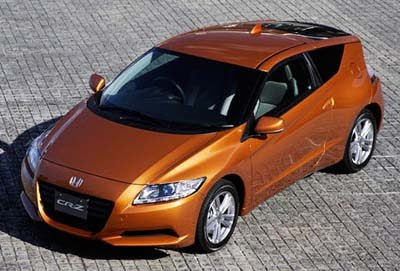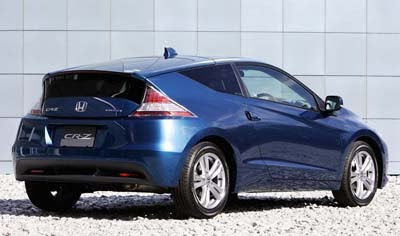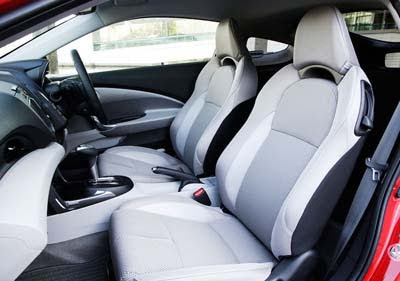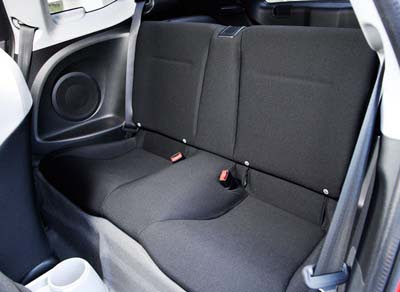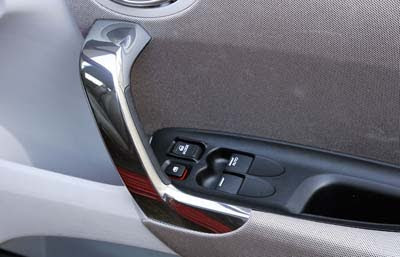 As you can see, this is the Japanese version. With a small backseat we won't even be getting as an option.
Which will make the car pretty expensive to insure. (Try to call your insurance company and get a quote on a 2 seater car…)
I think I still like the car. A bit…
It's just too bad the US won't be getting the glass roof either.
And the 33mpg rating will really hurt it.
A hybrid should be getting at least 40. Even if it claims to be sporty.
It's just too bad….