Next Alfa Romeo Spider?
Last Updated: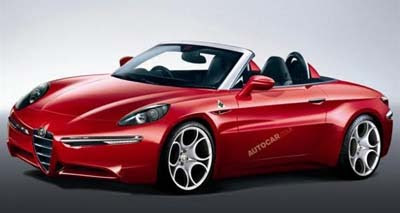 This just an illustration so far.
From this, it looks like they would go "retro". Which might not be a bad thing for an Alfa.
Pininfarina will be showing a Spider concept at the Geneva auto show this year.
From the teaser we've seen of it a few days ago, it looks like the real design will actually be more modern than this illustration.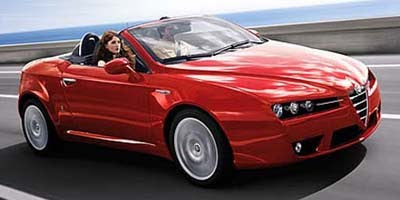 This is the current model. Based on the Brera hatchback. The one we've never seen in the US.
Almost 5 years old and looking great….