Next Jaguar XK?
Last Updated: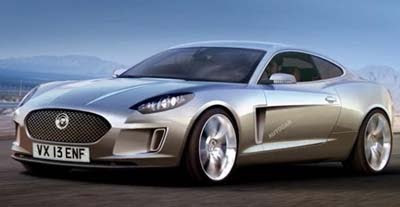 I hope not…
This is just an illustration, and the windows and roof seem the be the same as the current model.
Plus, it seems to aggressive and angular.
Let's hope Jaguar's next big coupe ends up as classy as the current one. With a great interior.
Not like the new XJ's which looks and feels like a Vegas casino inside….