Renault Wind
Last Updated: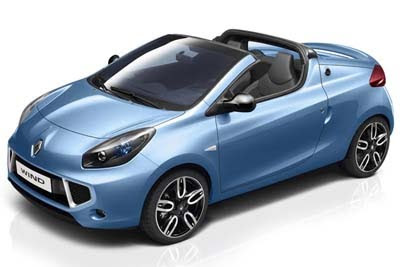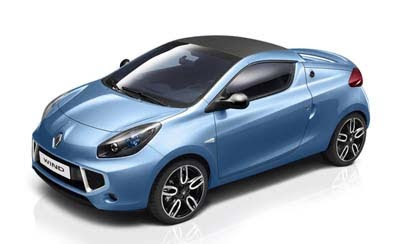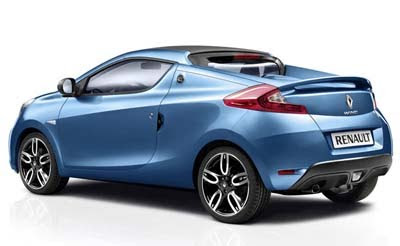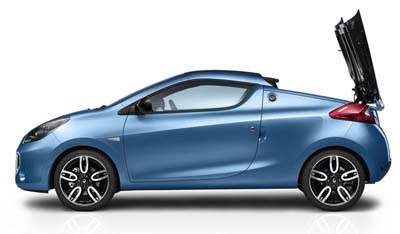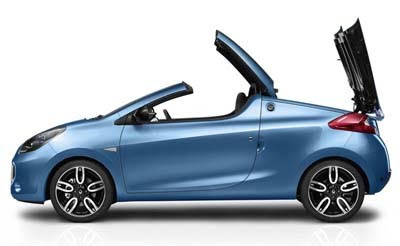 Before it came out, most people were calling it the Twingo CC.
Because, well.. That's pretty much what it is. A 2 seater convertible based on the small Renautl Twingo.
So don't expect sport car performance.
But it will probably be affordable. Different. And sort of fun.
It reminds me of the old Honda Del Sol.
Remember when Honda was trying to be different. And original.
Anyone here remember their Civics from the 80's? Hatchbacks, cool tall wagons, CRX, Del Sol.
The Civic was the base for so many fun cars.
Now we have sedan, coupe and CRV…