2011 Acura TSX Wagon coming up
Last Updated: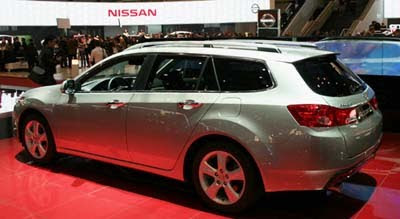 An easy transfer: it will basically be the same car that has been on sale in Europe as the Accord Wagon. Except for the big Acura grille.
It will compete here with the Audi A4 wagon and the upcoming Buick Regal wagon.
We will be seeing it in a few weeks at the New York auto show.