2011 Infiniti M35 Hybrid
Last Updated: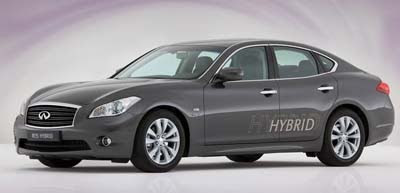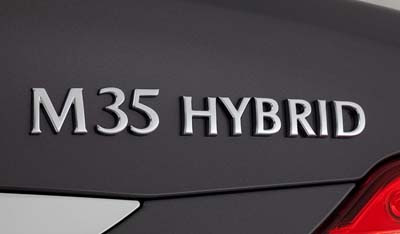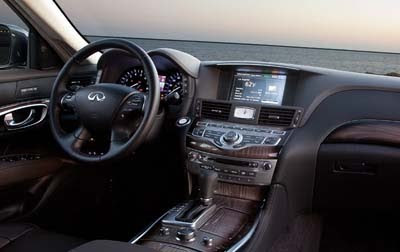 This is Nissan/Infiniti's first own Hybrid system. (The Altima uses a Toyota system).
A while ago, there were rumors that the Hybrid version would use a smaller 2.5 Liter V6 to get better mileage.
I guess not…
The hybrid model uses a "big" 3.5 Liter V6. The electric motor adds 68hp.
Infiniti claims that the car can drive in full electric mode half of the time.
Not sure how that is possible, but it sounds pretty amazing.
More details soon. The car goes on sale in the spring.
And it still comes with the worse airbrushed looking wood finish inside.