2011 Kia Optima
Last Updated: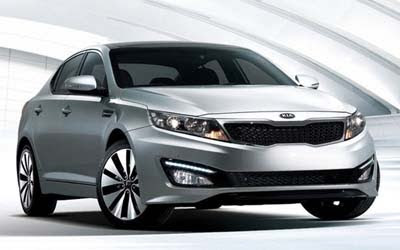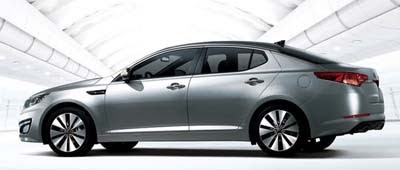 This is quite amazing when you compare it to the current model.
It seems pretty hard to give a mid sized family sedan any personality, but Kia seems to have done it.
This already looks to be one of the best looking cars in its class.
The name "Kia" is still a major hurtle for most people.
But their timing couldn't be better.
I am sure many potential Camry buyers are now looking at other cars as well…