2011 Kia Sorento SX
Last Updated: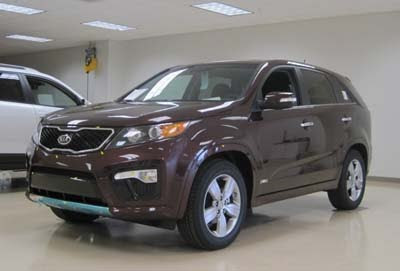 The sportier SX version of the new Sorento comes with a new front end, LED tail lights and special 18 inch wheels.
I still think the previous model was a bit less generic than this new one.
Although the car frame and even better quality more than make up for it.
I will be test driving the new Sorento in a few weeks and report on it soon after.
Talking about Kias, I will be test driving the new Forte sedan next week…