2011 Mercedes R Class
Last Updated: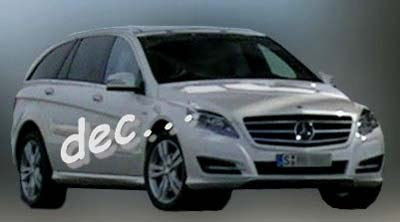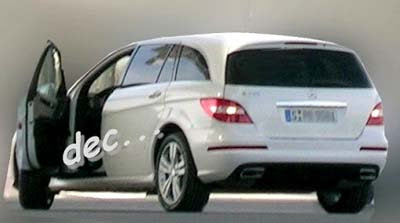 For its 5th year in production, the big "non-SUV/non-minivan/non-wagon Mercedes will just get what people call a facelift. Not an all new design.
That means a new front and rear. Not much. Plus updated engines, and maybe some new trim inside.
The R class has never been very popular. They had planned about 50 000 sales a year worldwide. But they could barely reach 13 000 in 2007.
I guess they won't spend cash on an all new model anytime soon…