2011 Mercedes R class
Last Updated: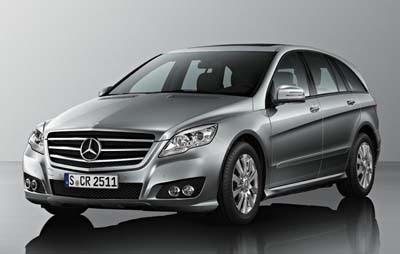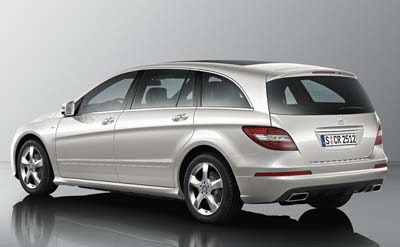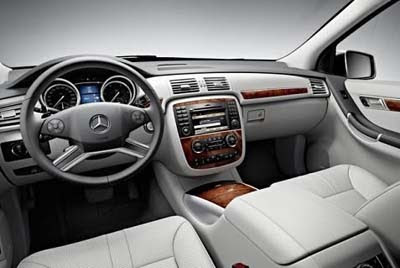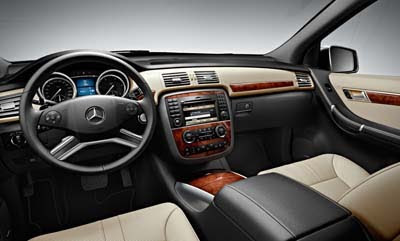 For its 5th year in production, the R Class is not getting a new design. Just some revised elements, mostly up front.
With new lights in the back.
And a slightly revised interior.
Good news about the interior. At least it doesn't adopt the horrific looking blocky design from the GLK or new E Class.
They sold only about 2800 of these in the US last year (best year was 2006 with over 18 000 units)
It seems hardly worth all the investment.
I guess that's why we're not seeing an all new one…