2011 Nissan Micra
Last Updated: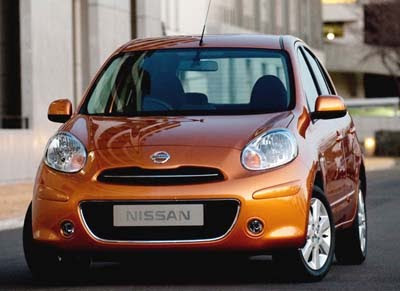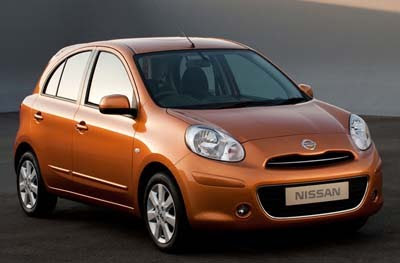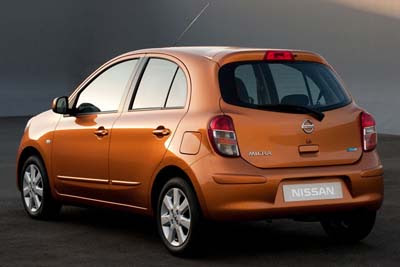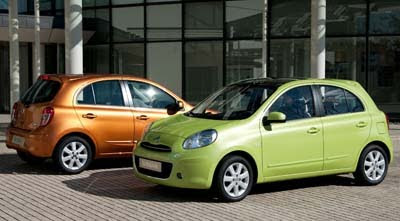 This one will be coming to the US. We won't miss the previous generation's more original design, because it was never available here…
So we'll just compare this to the Chevrolet Spark (Which I should be driving at the end of this month) and maybe the Versa. Although this will be smaller and cheaper than the Versa.
Well… I predict tough times ahead for the ugly Versa.
This will start at under $10 000 and is already 10 times better looking.
Sure, it might not be as roomy.
And a CVT with an 80hp engine isn't that thrilling.
Some markets will offer a 1.2 Liter 3 cylinder Turbo with 98hp as well.