2011 Nissan Quest
Last Updated: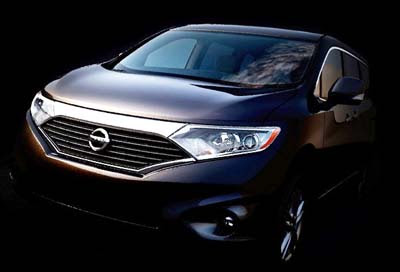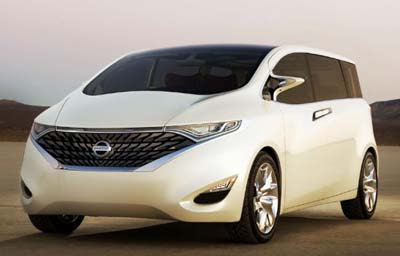 Looking very much like the 2008 Forum concept. ( In white)
A good thing. I had the chance to sit inside the Forum, and it was a stunning looking car in person.
Let's hope they kept the production version close enough.
2011 seems like a great year for Minivans, with all new ones from Toyota, Honda and now Nissan.