2011 Scion Tc: It's all new.
Last Updated: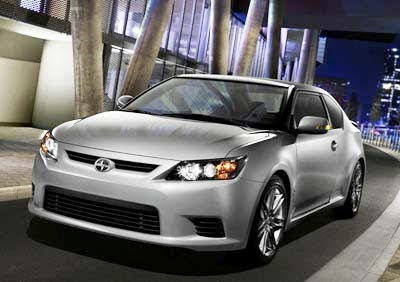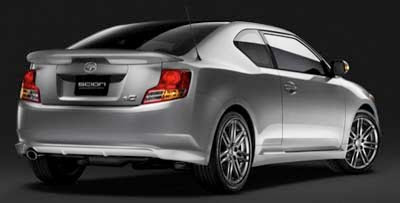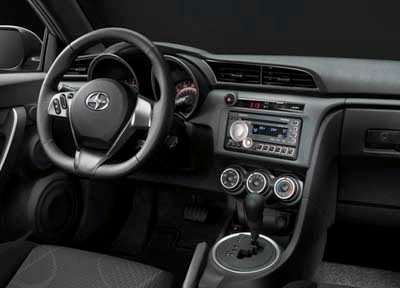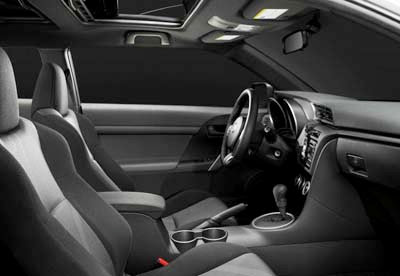 It does have a tiny bit of the Fuse Concept in the profile. Just a tiny bit.
Otherwise, Scion has, again, come up with a super boring design for what could have been a great car.
Not out yet, and already looking a bit dated…
The interior seems much nicer and upscale than the current model. But again, only available in black cloth. No choice.
Engine is new the 2.5 Liter with 180hp. Nothing special.
That's pretty much the whole story: nothing special. 
When it should be. That's why Scion was created in the 1st place: to be special.
How quickly they forget…