2011 Scion xB
Last Updated: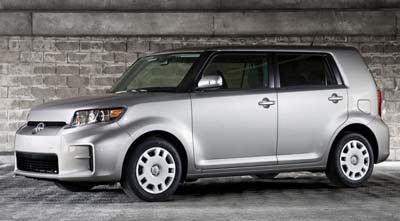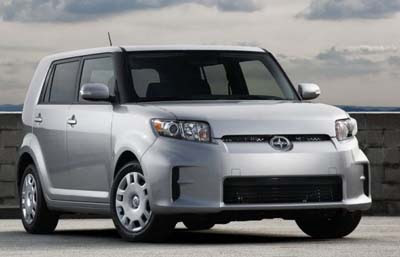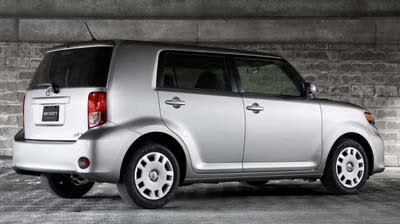 The first mistake Toyota made was making the xB too big when it was redesigned a couple of years ago.
Apparently, they had no clue why people were buying them.
Now, they are making it uglier.
Let's not add more choices like a sunroof, or more than one interior color. No. Lets just make the front end look more like a whale, and add a weird droopy feel to the back end.
I just don't get it….
This is really not what Scion needs right now. They need the iQ, yesterday.
Then they need a real competitor to the Cube and Soul. With maybe a 60mpg hybrid powertrain.
Something original. Anything but this….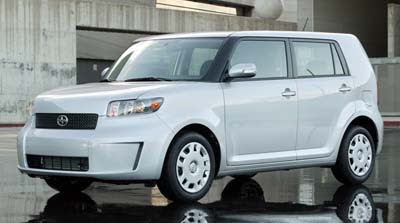 Here is the current version of the xB. Without the massive growth up front…