2011 Subaru Impreza WRX
Last Updated: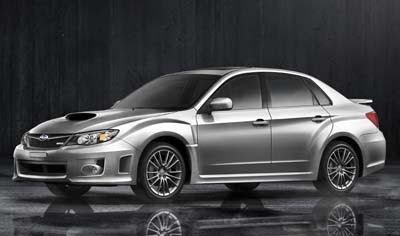 The 2011 model is not all new. But it does get a much more aggressive styling.
Is it too much?
I think it's quite OK for that kind of car. A seriously sporty model looks to match, finally.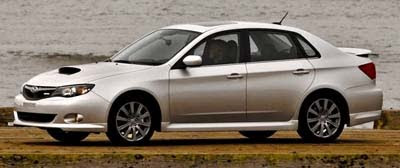 This is the current model. You can tell they share the same body.
The whole thing was one of the most boring design ever made.
The new 2011 look will also be available in the hatchback.
Now, if only they could do something about the interior….