2012 Alfa Romeo Spider
Last Updated: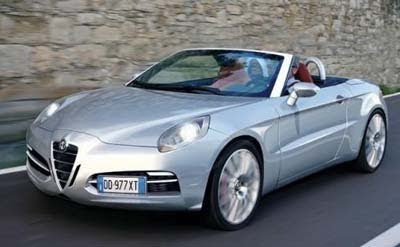 This is, of course, just another illustration.
But I think it looks great, with just enough retro touches.
I just hope we'll get to see any Alfas in the US within the next couple of years.
The Spider would be the perfect model for the brand's return to the US.
And they should use Dustin Hoffman as their spokesperson…