2012 Buick Regal Wagon???
Last Updated: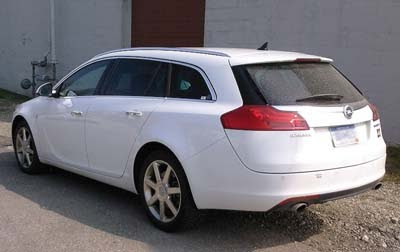 This is actually an Opel Insignia wagon… But testing in Michigan!
Which means GM is seriously considering a wagon version of the new Regal.
Great news.
With a new Acura TSX wagon coming, and the departure of the Volvo V70 from the US market, GM might just be on to something….