2012 Lexus IS Wagon
Last Updated: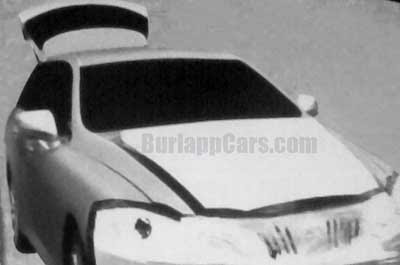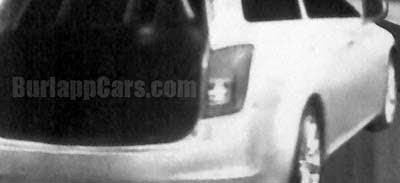 The next generation IS will again get a wagon version.
I really liked the SportCross version of the previous generation. I guess Lexus does think "wagons are back", sort of.
Or at least, they might be in a couple of years.
it would also help the IS in Europe where wagons have always been a popular choice.
These pictures don't show us much. But they do prove the existence of a wagon for the next generation.
There are also rumors about the next IS to offer Hybrid only engines. At least in the US.