2012/13 Mercedes B Class sedan
Last Updated: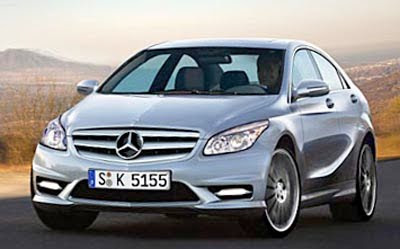 That is probably pretty close to what the sedan version of the next B Class could look like.
The new B Class itself will be based on last year's concept.
The sedan would be the most popular version in the US, below the current C Class.
Why not.
It would compete with the Acura TSX and the upcoming Audi A3 sedan in the US.