2013 BMW 3 series sedan
Last Updated: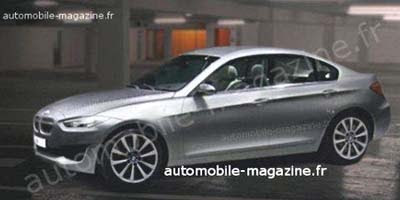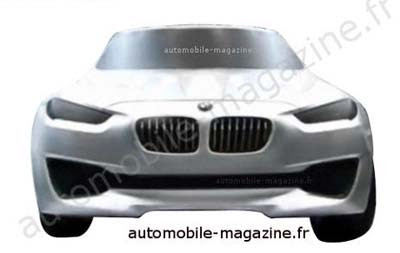 Not sure if these are real or not.
But they could be, sure. Why not.
It does look like a 3 series, maybe even too close to the current one to be real, especially the profile.
But again, BMW isn't known to come up with brand new designs, so this actually makes sense.
We'll see…