Alfa Romeo 2uettottanta Concept
Last Updated: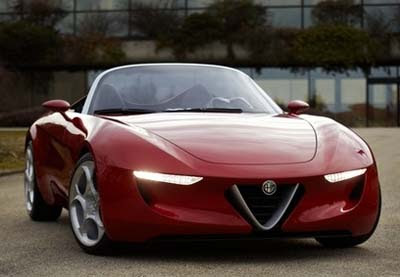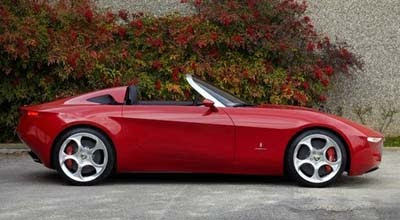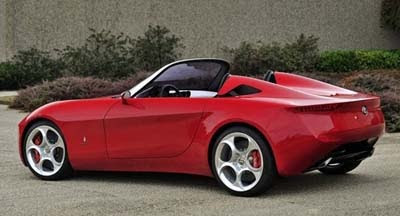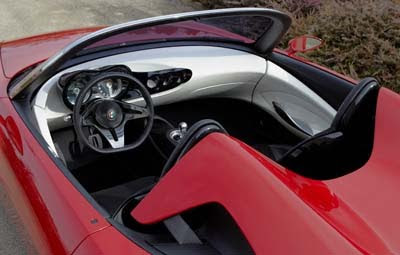 Pretty much showing us an idea of what the next Spider could look like.
We'll see…
This gorgeous design from Pininfarina is, so far, strictly a concept.
It would be nice if the production car ended up looking half as good as this.
And what a great car this would be for Alfa's return to the US….