Cadillac CTS-V Wagon
Last Updated: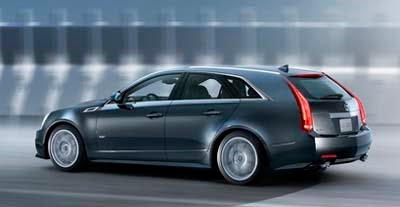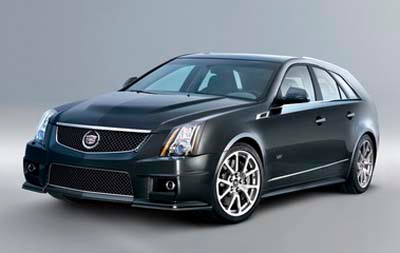 The 556hp beast will soon be available in a wagon design.
A pretty amazing car no doubt.
But really, they can't expect to sell many of these. I have seen only one of the regular CTS wagon on the road. This super powerful (And expensive) version will have even more limited appeal.
I guess it's "an image thing"…