Chinese Buick GL8
Last Updated: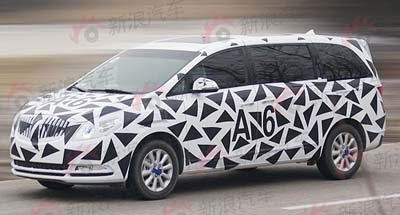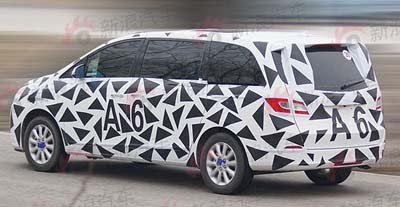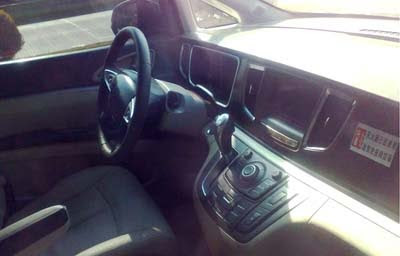 The current model, based on the old Pontiac Montana, is 10 years old this year.
So yes, I'd say it's about time for a new one…
Just like most GM cars these days, the standard engine will be the 2.4 Liter. With a V6 as an option.
I just hope Buick doesn't bring this one over here.
I am really glad they are giving us the Regal and a version of the Astra based Excelle compact, but that should be it for the Chinese Buicks in the US.
The "new and younger" Buick doesn't need a minivan.
They are now trying to compete with brands like Lexus and Acura. None of these offer minivans.
What they need is the Regal wagon…