Diesel Mazda CX-7 for 2011?
Last Updated: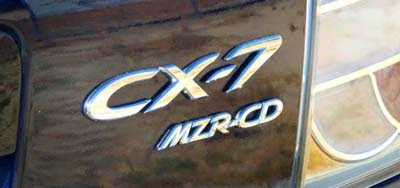 Mazda is seriously thinking about bringing the diesel version of the CX-7 to the US next year.
I guess sales of the Jetta Diesel must be doing fine for someone else to take a chance with a diesel over here.
The 2.2 engine produces 170hp. Which is similar to the regular engine, but with much more torque.
This would be a great option and make the CX-7 quite original on the market.
Both Nissan and Honda changed their minds about selling diesels over here.