The future is almost here.
Last Updated: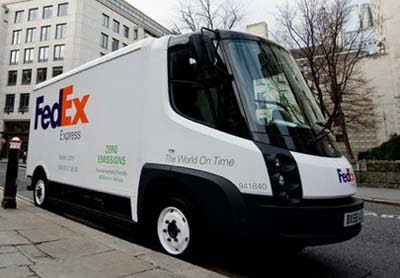 The Modec EV delivery truck is the child of the British firm Modec and Navistar.
The futuristic, and all electric, truck will be assembled in Indiana later this year.
A full charge lasts about 100 miles.
I am just wondering if this is enough for real Fed Ex deliveries. 100 miles a day?
At least, it does look modern. And we might actually see these around….