Great Wall Hover M3
Last Updated: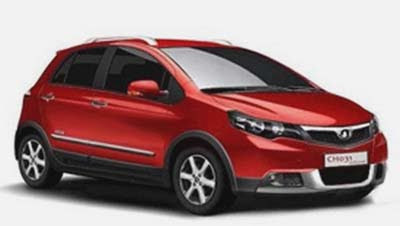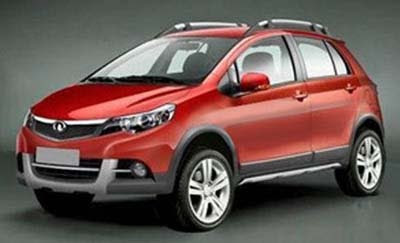 This new Chinese compact will be offered in the 2 versions shown here. A higher crossover one, similar to the VW Cross Polo, as well as the regular lower model on top.
It does look pretty decent to m. At least as good as many other compacts around.
You could put a Japanese or Korean badge on it and most people couldn't really tell.
I am, of course, just talking about the design.
Quality, safety and reliability could be quite another story…