Jaguar's 3 series fighter coming
Last Updated: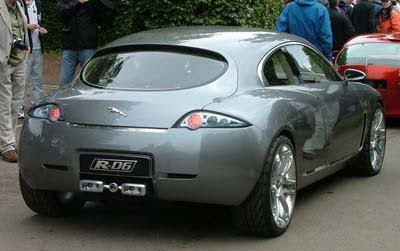 Jaguar is working on another "small" car to compete with the Mercedes C class and the BMW 3 series.
I just hope it looks like the 2004 R-D6 concept.
That design was way ahead of its time. 6 years later, it still looks more modern than almost anything today.
The small X Type sedan was considered a failure by many.
But they are still plenty of them around where I live. I drove a few and always liked them a lot.
Production did reach over 350 000 units during its 8 years of production. Which is really not bad.
I say they should try again…