Mazda2 Chinese clone
Last Updated: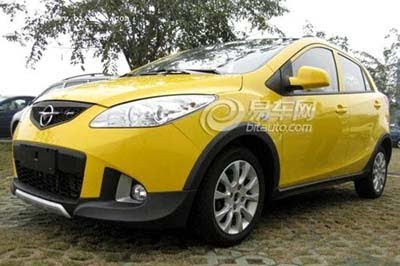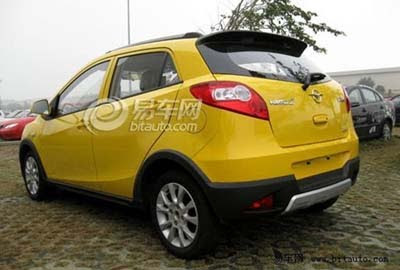 Chinese company Haima is coming up with a "sporty" looking version of their Mazda2 clone.
They claim the car isn't the Mazda2, that it is larger.
They do have links to Mazda and have built cars for them in the past.
So I guess they think it's OK….